1977
Said Khalaf, founder of Nadeem Group, establishes his first company in Benin, Nigeria.
1982
Award of group's first major project in Nigeria, which includes the construction of a 121km road between Mokwa and Bida in the Niger State.
1997
Award of Nigeria's first major bridge, Adiabo bridge, with a 750m length, completed 9 months ahead of schedule.
2001
The group ventures into real estate development with the establishing of its company Sunrise Estate Development (SED limited). Master plan commences on Sunrise Hills, a 578 hectares land in Abuja.
2004
Completion of the landmark Bomadi Bridge, a major bridge in Nigeria with a total length of 612m of 36m long spans. Completion of Abuja-Keffi road, a major arterial road that links major states to Nigeria's capital.
2005
Nadeem Group ventures into the building construction sector with the establishing of A&K building construction company. Total value of projects exceeds USD10 Billion.
2006
Award of 3 major World Bank projects. Award of the largest road contract by the Federal Government of Nigeria with a value exceeding USD1.77Billion, with 32 bridges and a 188km road linking two major cities (Warri and Port Harcourt).
2007
Group celebrates its 30th anniversary.
2008
Group establishes headquarters in Beirut, Lebanon.
2009
Launching of phase 1 of the mega development Sunrise Hills, Abuja, a low-rise and low-density residential estate with over 110 residential units.
2012
Group expansion into Iraq.
2016
Group establishes Al Nadeem management, a consulting services company. Group launches a strategic consolidated management system across all subsidiaries.
2020
Group establishes operations in Dubai. Sunrise Hills phase 1 is 90% occupied, and Sunrise Hills phase 2 residential estate is initiated.
2021
Group initiates the master plan for the largest water recreation park in Nigeria. Group ventures into the hospitality sector including hotel, F&B and Estate Management and Services. The group changes its name to Nadeem group, previously known as Setraco Group.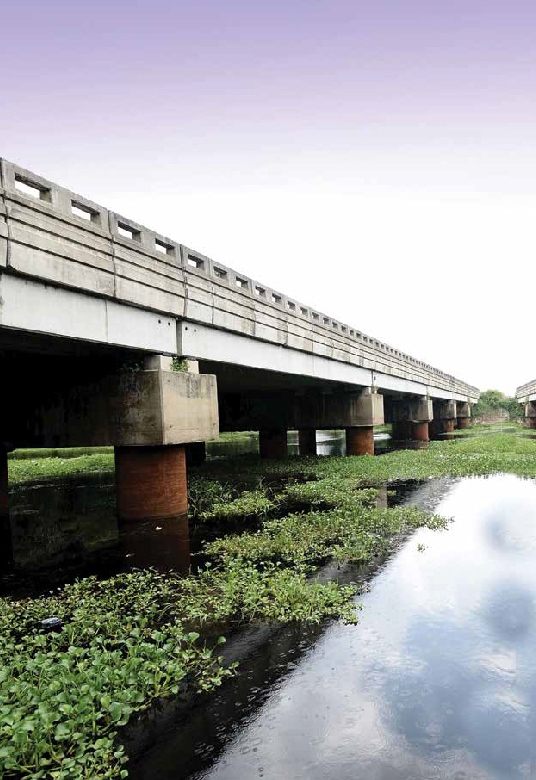 Nadeem Group provides engineering, real estate development, and hospitality services to developing and emerging markets. Over what is now over 45 years, Nadeem Group has grown its capacities to drive community growth from private residential development to nationwide public works.
Founder Said Khalaf learned when he was young the communal value to good engineering and construction. In 1956, an earthquake devastated his familial village of Khiam in Lebanon. Its revitalization only occurred through the energy of a civil engineer committed to the local needs and ambitions of the village.
The spirit of this philanthropic gesture is at the heart of Mr. Khalaf 's efforts, and forms the foundation of the group's ethos. Nadeem Group plays that same role the civil engineer in Khiam did for each of the communities in which we work. So our first step is to always establish long-term partnerships.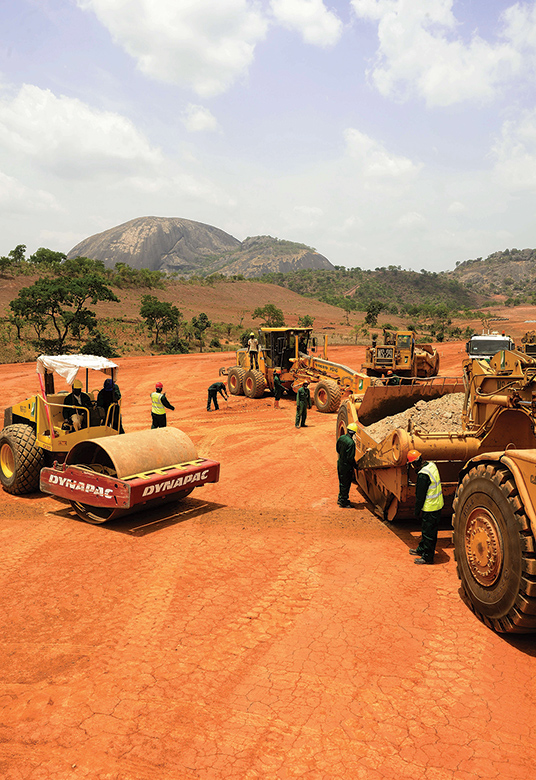 Said Khalaf founded his first company in 1977 repairing some 87 kilometers of township streets in the country's Edo State. What started as the construction of township and district roads in small towns in Nigeria steadily grew to become one of the largest construction companies in the region specialized in roads and bridges. With a steadfast ambition to become a leader in performance quality, Said Khalaf kept a relentless target to surpass his competitors in the industry, all the while accrediting them as being his best mentors.
Total value of projects undertaken
The roads and bridges that Nadeem Group laid over 45 years form a major part of Nigeria's infrastrucure, as well as the core of Nadeem Group's portfolio. Expansion across Nigeria's states led to milestones in infrastructure development and an expansion into other sectors, including real estate development, hospitality and management consultancy. This expansion also spread across borders, with a firm establishment in the Middle East, namely Lebanon and Iraq. In Iraq, as in Nigeria, Nadeem Group is firmly established as a benchmark for leading quality performance with the introduction of novel techniques for erecting bridge superstructure and for bridge rehabilitations and repairs.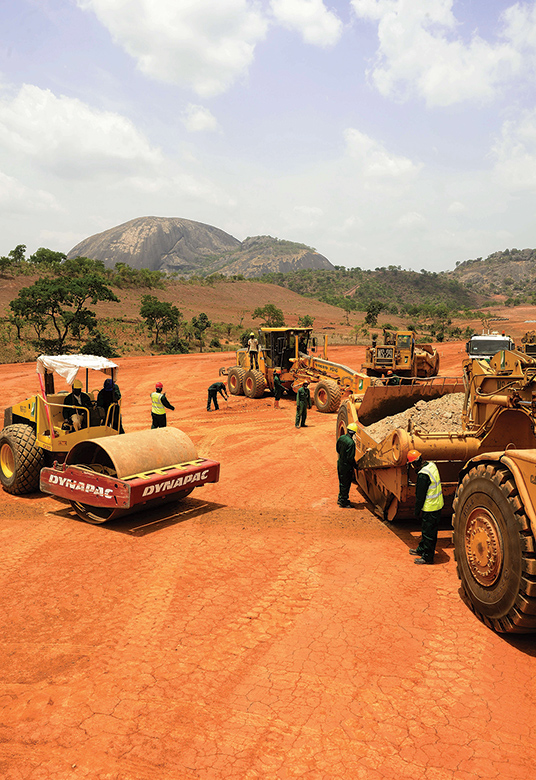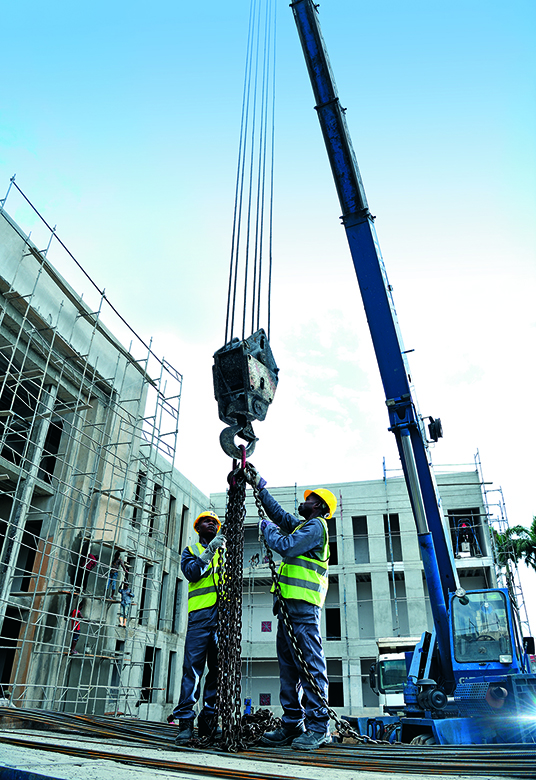 Today Nadeem Group is a multinational and multi-services group, gathering beneath its name various companies that uphold core values and operational principles with a mission to excel towards all its stakeholders, and above all, to build longterm relationships.