Nadeem Group provides construction services in both commercial and residential sectors, with a specialization in airports, government institutions and the preservation of historic sites.
Number of kms covered by roads from inception to date
Number of countries that the Group operates in
Number of business lines from inception to date
Nadeem Group takes projects from their inception to completion. Construction of the Bauchi International Airport included the domestic and international wings, control tower, offices, a firefighting station, powerhouse, gatehouses, a mosque and the final landscaping.
Regardless of the project size, our project management personnel are trained in decision-making within preset policies in order to ensure projects are costeffective, completed on schedule and to industry-standard quality levels. Employee safety on the construction site is a foremost concern company-wide for Nadeem Group. We believe high-quality construction emerges from a safe and healthy environment.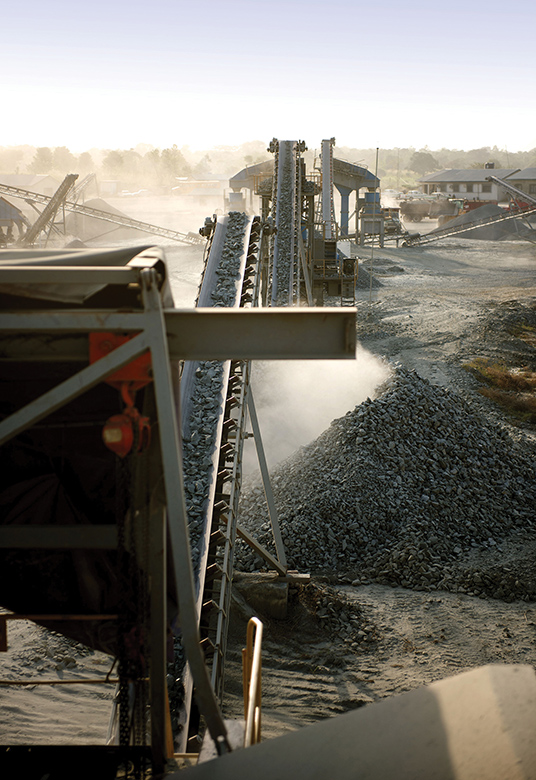 Location:
Edo State, Nigeria
Client:
Edo Sate Government
Activity:
Building Construction
Project Value:
USD 22.9 million